About Us
Driven by our love of wine and the people who make it, we are a small team who turn up to work to make a difference. We share Tom's obsession with changing the norms of wine tasting; to use it's unique qualities to engage, excite and delight audiences and bring people together
Each of our events is carefully curated to deliver the outcome you seek.  We support you all the way from the first planning session, through to the follow-up that keeps the event alive in your guests minds.  All of this is delivered in the most fun, professional and engaging way we know how, ensuring your wine event leaves you and your guests feeling connected, knowledgeable and happy.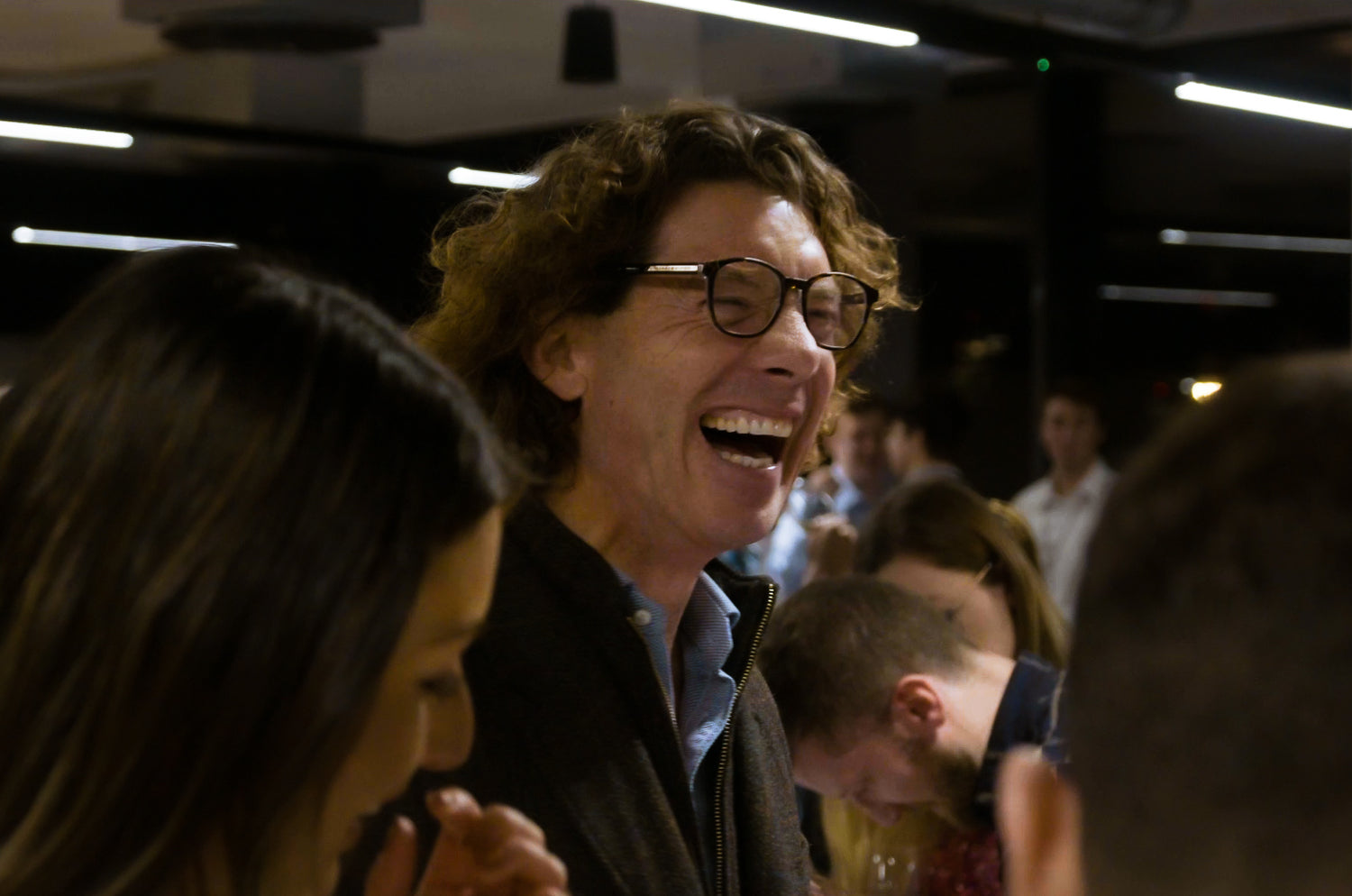 About our
founder
Tom Gilbey has spent his whole working life in Wine. From his start in winemaking to running a flagship city wine merchant, Tom's unwavering passion for wine is part of our DNA and shines through in every wine we promote and every wine event we do.
Meet the team
The Tom Gilbey team... Meet Lucy, our ball of energy who's well on her way to getting her WSET Diploma and always happy to jump on the wine stage. Charlie's Tom's p.a. and takes care of the all important nitty gritty detail behind each and every wine event, and Freddie, Tom's son, who's created this website amongst much else and has absorbed much of his wine knowledge through osmosis. He's polished that with his WSET Level 3.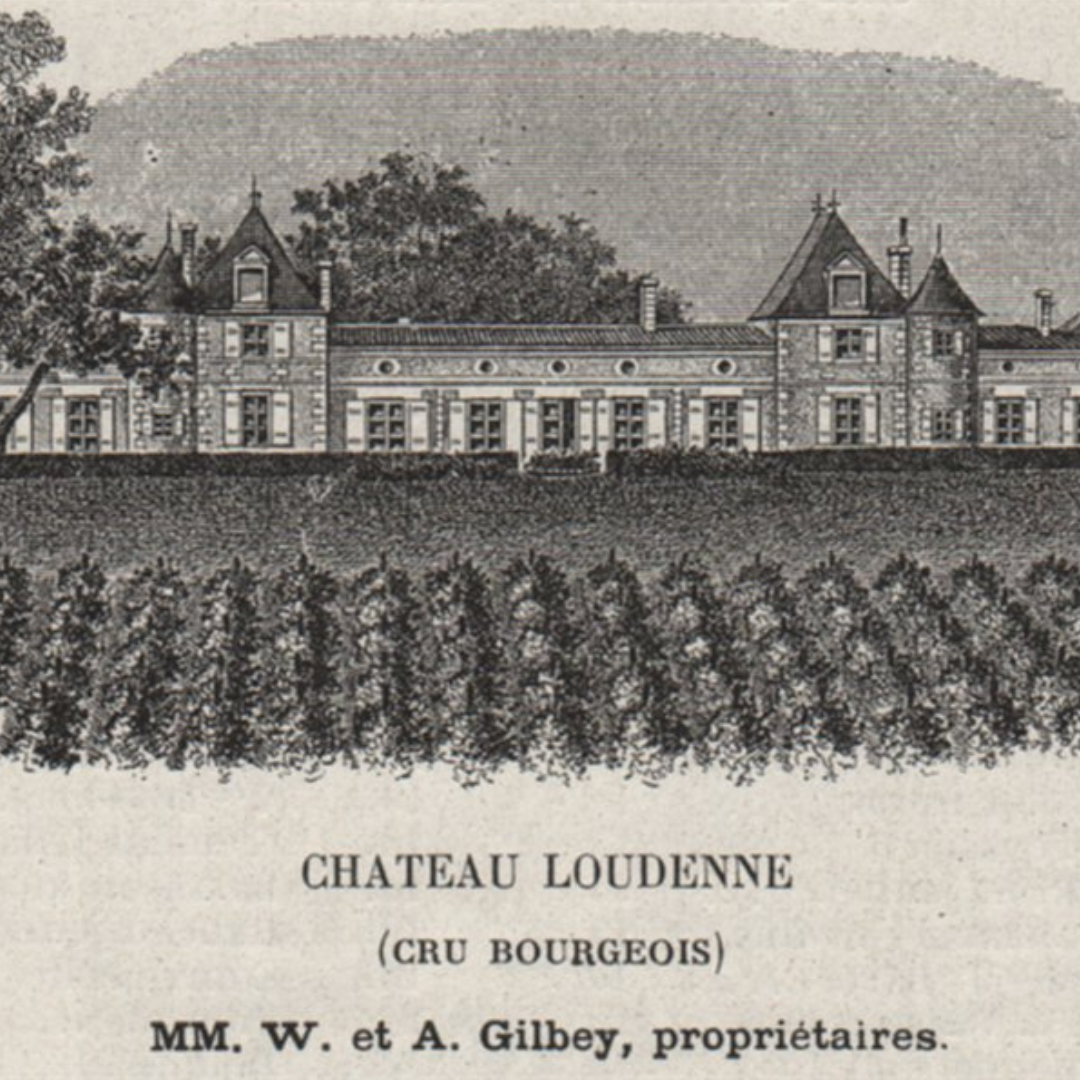 Tom and Freddie's family, Gilbeys, were the first English family to buy a Chateau in Bordeaux, Chateau Loudenne in 1875 .....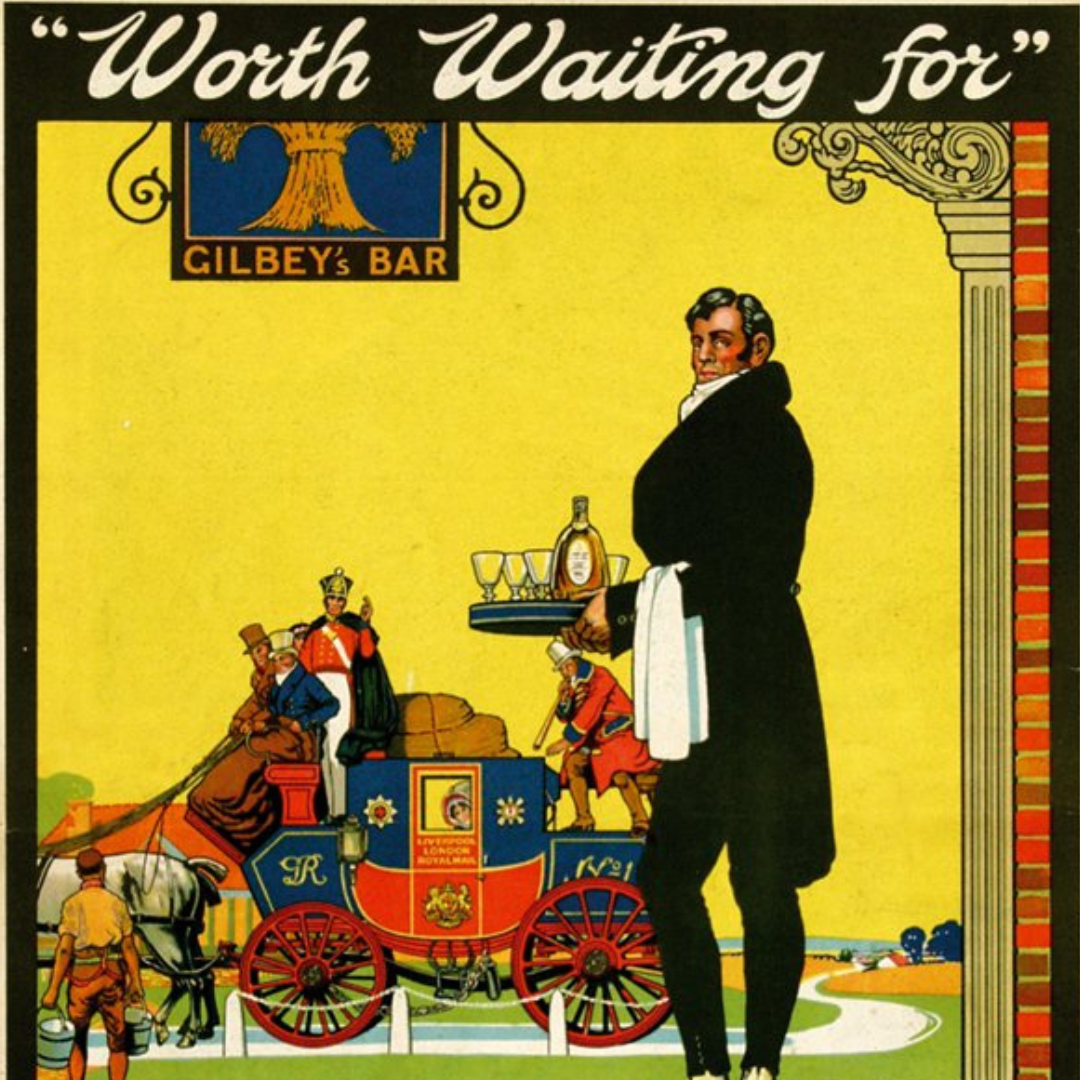 They went on to become the most prominent wine and spirits merchant in the UK, selling one in every three bottles of wine consumed and developing a range of spirits including Smirnoff Vodka, J&B whisky and their very own Gilbeys Gin.
Our Wines & Their Makers
We only promote wines that we genuinely love and believe you will too. We've formed deep friendships with many of the growers who make them and bring these great wines and all of our experience to bring you exceptional wine and exceptional wine events.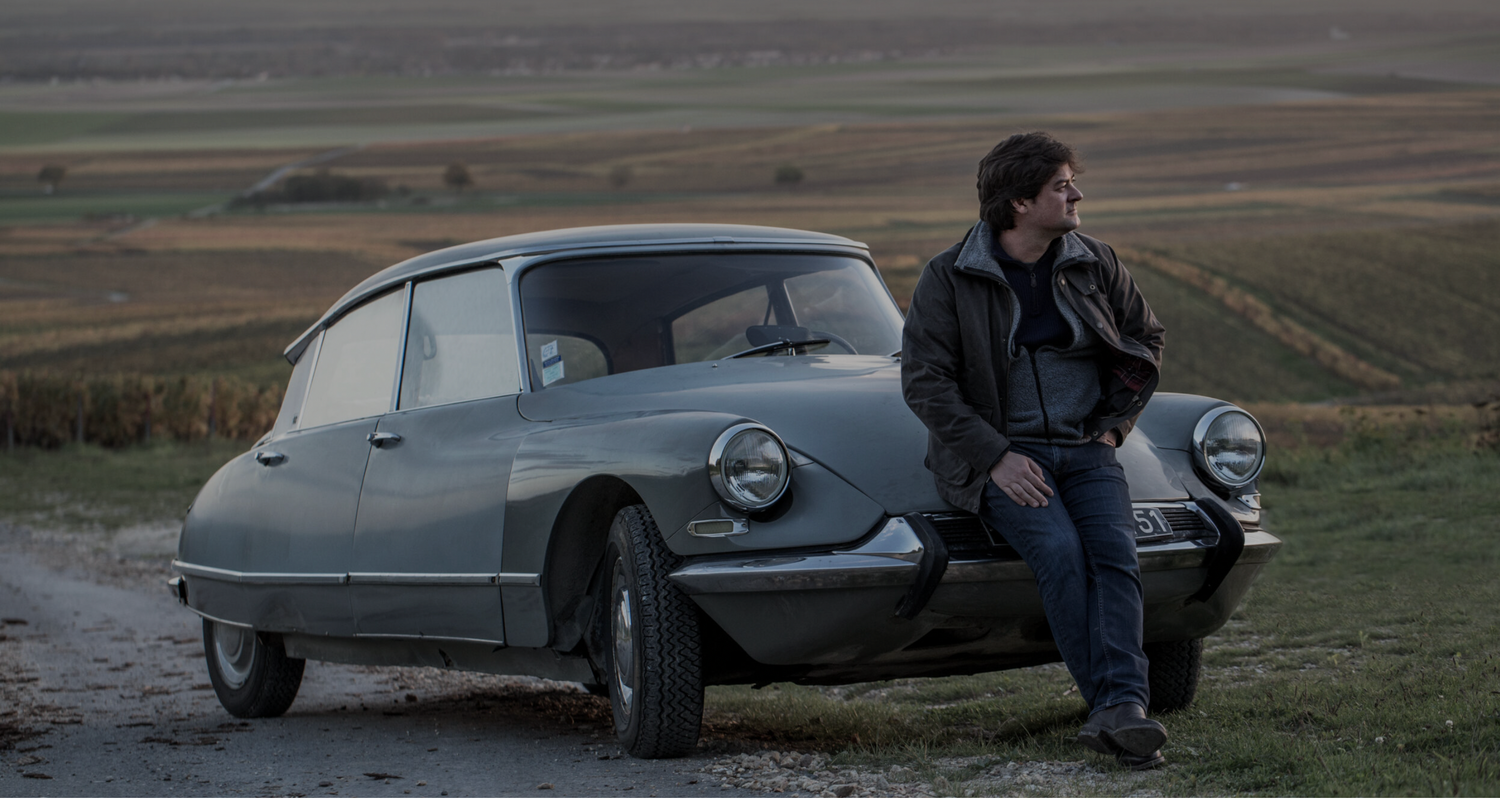 Classic and Contemporary
We select our wines because they stand out. They shine in our events and at your dinner table and we share the passion of the growers who make them. When wine growers care as deeply about their wines as we do our events, we've got a match – no cutting corners.