KNOWLEDGE - CONNECTIONS - QUALITY
Curating your wine event to deliver exactly the outcome you seek.
"I went to a wine tasting competition hosted by Tom and his team last night. It was delightful in every way. My LinkedIn account is fizzing this morning. Highly recommended for any corporate hospitality event. I shall certainly be asking them to do something for my work soon."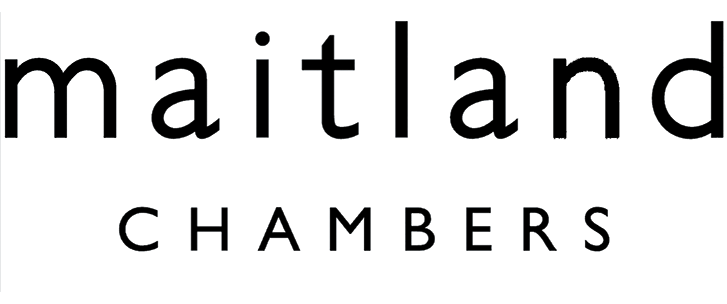 "What a fantastic evening hosted by Tom and his team. Good fun, informative and presented in a very relaxed manor. Would certainly recommend Tom and his team if you were looking at getting people together to do a light hearted yet informative networking event."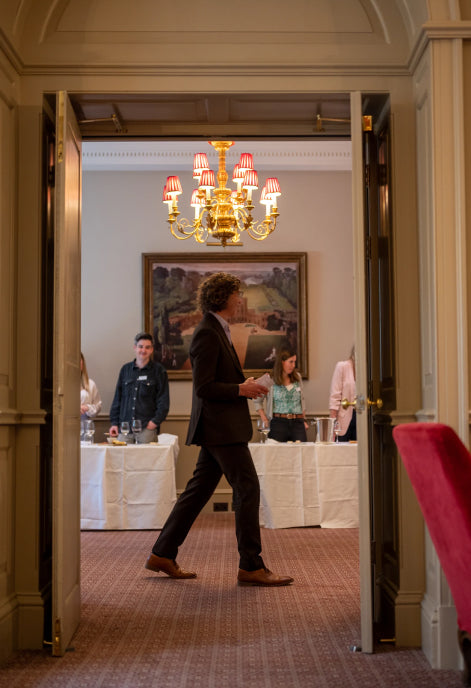 Networking Event
Our Signature Wine Challenge
Designed to build client and team relationships, the Wine Challenge is the perfect blend of learning and laughing, showcasing wonderful wines in a friendly, competitive and light hearted manner, catering for all knowledge, interest and ability.
We taste 6 wines blind using the 1st wine as a 'learning wine' to familiarise guests with the event format and teaching them
the top tricks on blind tasting.
Each team has a captain and a simple but classy multiple choice quiz sheet to mark their teams answers for grape, vintage, region, price and more.
Prizes are given for the winning and losing teams.
We personalise this event to you and will happily help, advise and provide all food, venue and equipment needed for a brilliant show.
PRICES FROM £99 A HEAD EX VAT SUBJECT TO MIN NUMBERS EXCLUDING VENUE & FOOD
Email us
Schedule a call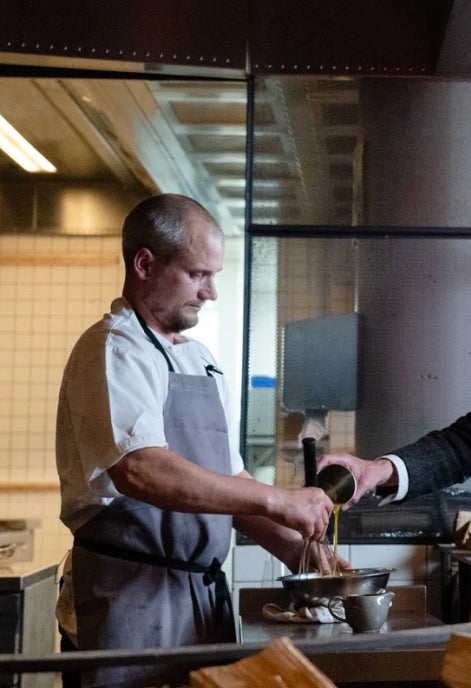 WINE LUNCHES & DINNERS
Wine Lunches & Dinners
We take fine dining up a gear, matching menus from our partner chefs with unique, rare and delicious wines from our most admired wine growers.  We theme these wines to a particular country, a specialised region or even an individual grower to keep synergy and interest throughout the occasion. We run these in a number of wonderful venues including Corrigans in Mayfair, La Fromagerie in Marylebone and the Groucho Club in Soho.
Up to 24 persons
PRICES FROM £350 A HEAD EX VAT DEPENDING ON VENUE.
Email us
Schedule a call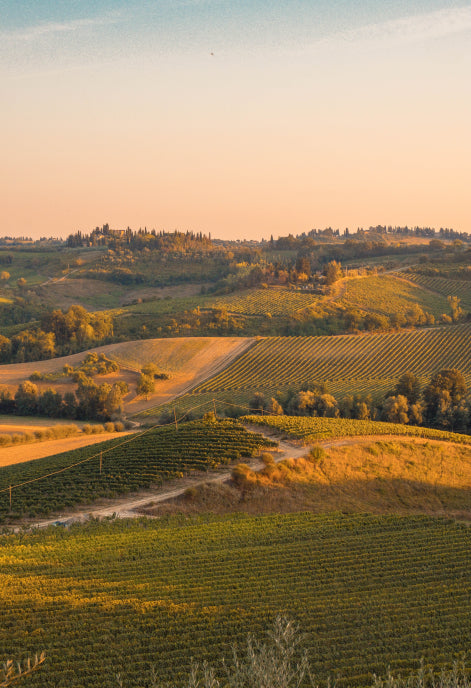 TRIPS & EXPEDITIONS
AWAY WITH OUR WINE GROWERS
Totally Bespoke
FROM £675 PER HEAD EX VAT SUBJECT TO MIN NUMBERS & DEPENDING ON DESTINATION
Email us
Schedule a call
Built Around You
Let us build a wine event to celebrate an occasion or a theme special to you. Examples might include:
An all inclusive VIRTUAL WINE & BRITISH CHEESE tasting.
Themes - SUSTAINABLE WINE, WOMEN IN WINE, WINE INVESTMENT
Wine & Bikes - Wine events built around (Tom's second obsession) cycling
GIRO D'ITALIA & TOUR DE FRANCE
..... and wine events around other 2023 sporting events
RUGBY WORLD CUP, WOMENS FOOTBALL WORLD CUP, RYDER CUP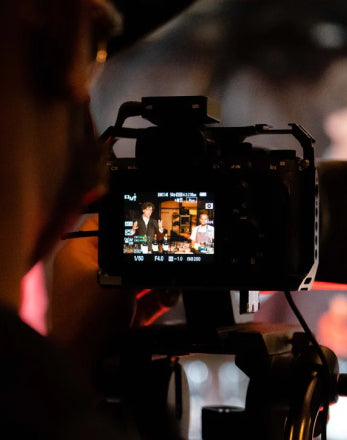 Virtual and hybrid experiences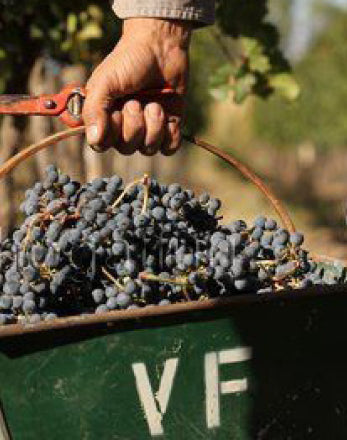 Sustainability in Wine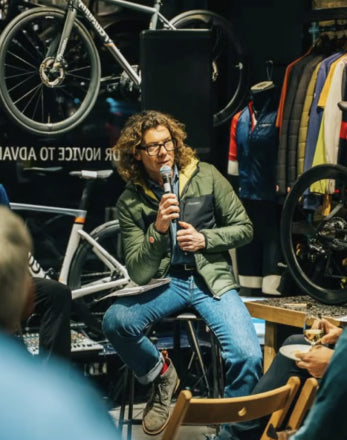 Wine and Bikes
Want to know more?
Download our brochure for more information on our events and our wines.