Request a call with Lucy to discuss the event you have in mind.
Or enter your details below and we'll get straight back to you.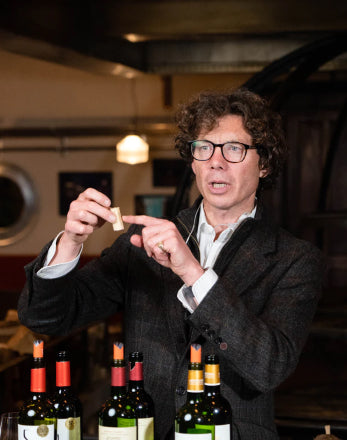 SIGN UP & JOIN US
NO NOISE & NOT TOO OFTEN. Just genuine wine offers, info on our wine events and wine stuff that really interests us and we think will interest you.